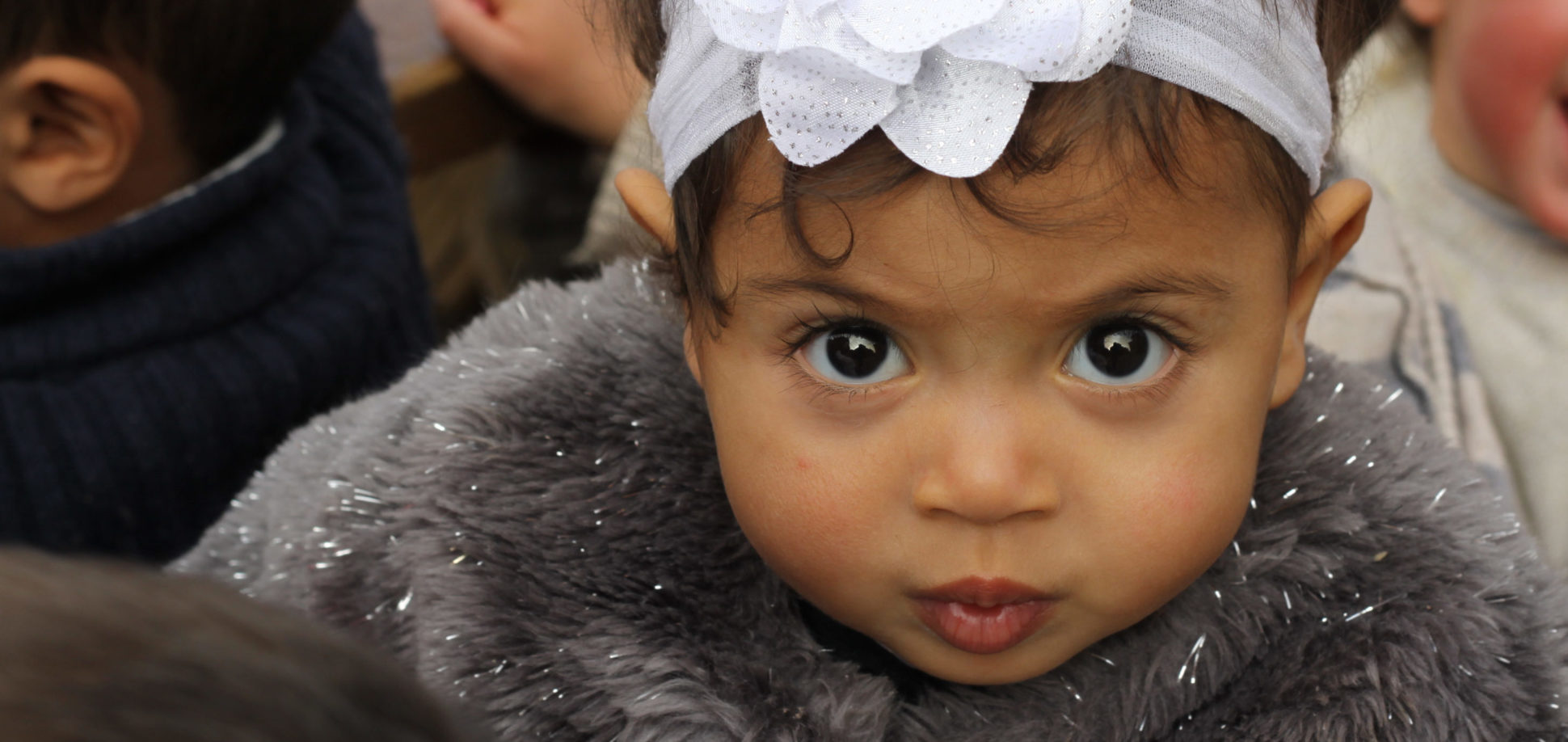 Every child deserves a fair chance.
We are wholeheartedly committed to this. Help us to do so.
Help the Atlas Kinder

:

Here's how you can support Atlas Kinder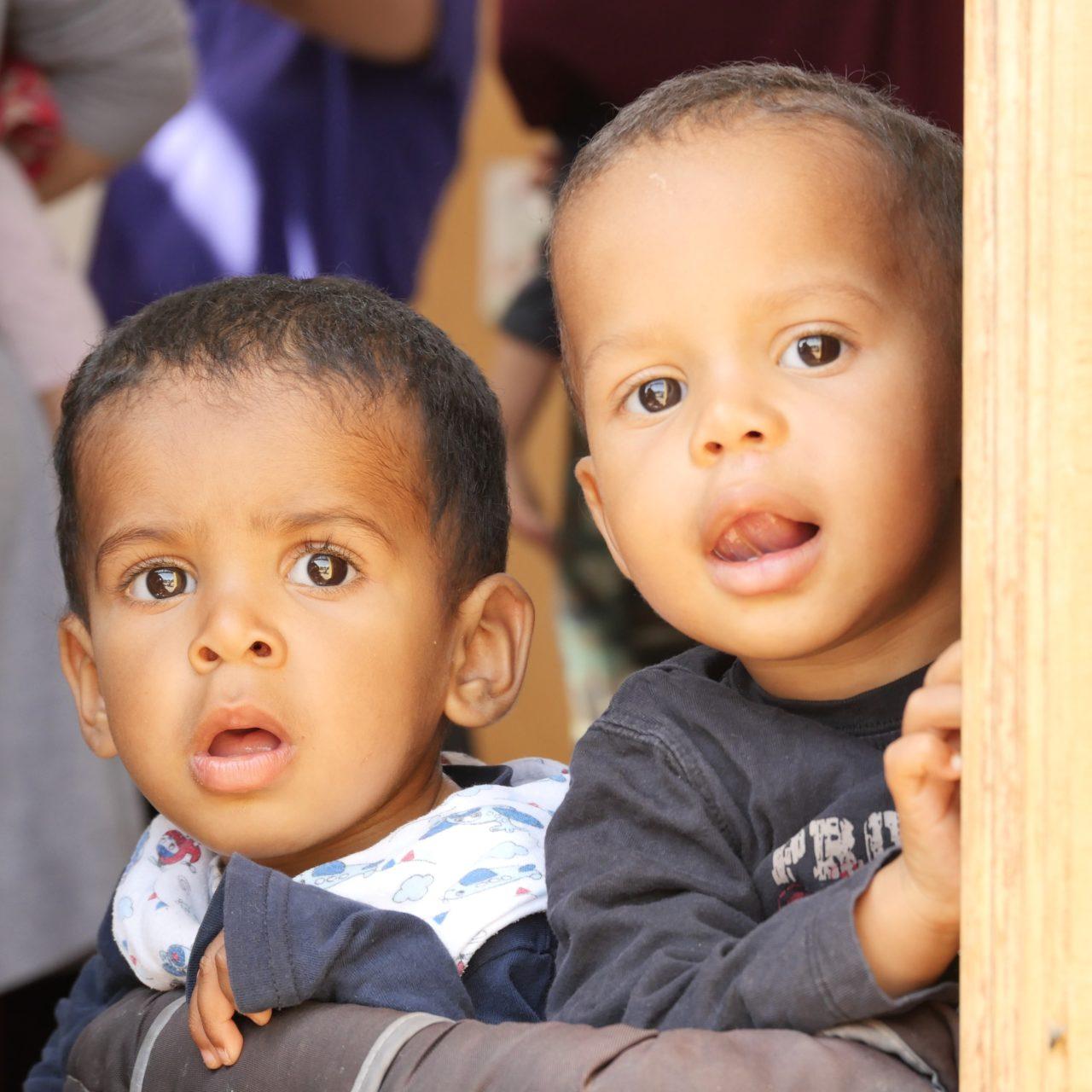 Discarded and rejected

:

The fate of the Atlas Kinder

According to official figures, about 24 children are abandoned every day in Morocco. The number of unrecorded cases is probably much higher. These children are often the result of broken promises of marriage, incest, rape or prostitution. Mothers leave their babies in the most destitute conditions in front of a mosque, church, or police station – in the hope that they will be taken in. Abandoned children often end up in one of the country's overcrowded shelters. Some of our Atlas Kinder come directly from there, but most are assigned to us by the family courts. We want to provide each child with a loving home. Our vision is that one day no abandoned child will have to fight for his or her survival. That is why we build children's villages.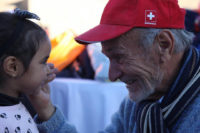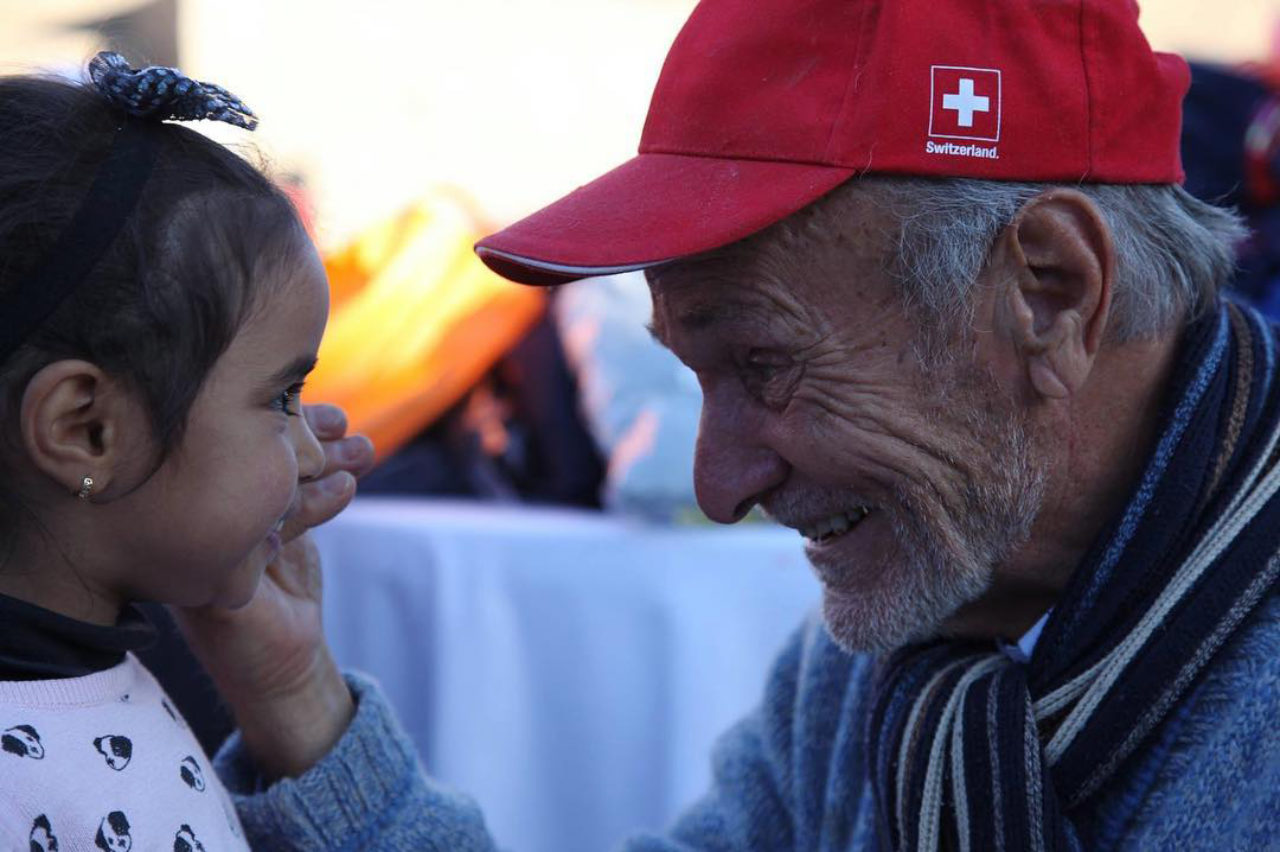 A vision becomes a life's work:

:

Hansjörg Huber, founder of Atlas Kinder

When Swiss entrepreneur Hansjörg Huber discovered the plight of abandoned children in Morocco, he wanted to do something about it and invested more than two million Swiss francs in the construction of the first Dar Bouidar children's village. Together with his partner, he created an entire village from scratch. At first, 30 children moved into the first family houses. Today, more than 120 children live in Dar Bouidar, the village is considered a beacon and a model. Other villages are already being planned. "The rest of my life belongs to the children," Hansjörg Huber says. From six in the morning until late at night, he is in action. Those who seek him out find him at work. How does he feel? "I'm the happiest man in the world," Hansjörg Huber explains. "I wish I had come sooner. In my heart, I am Moroccan."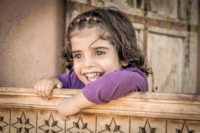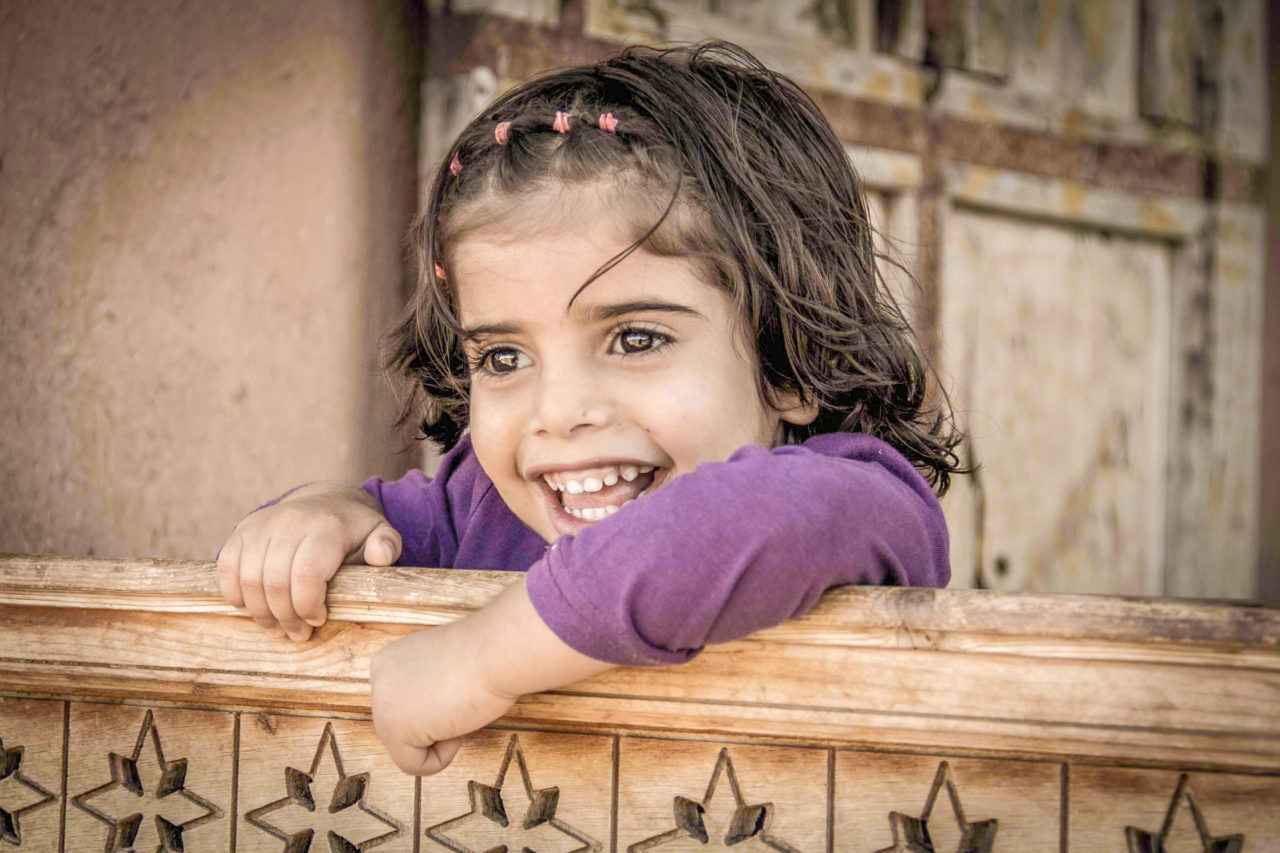 Subscribe now to the newsletter!
Learn more about our work
and the situation on site
Do you need press material??
Visit our press review!
Press photos, press releases, logos, free ads…