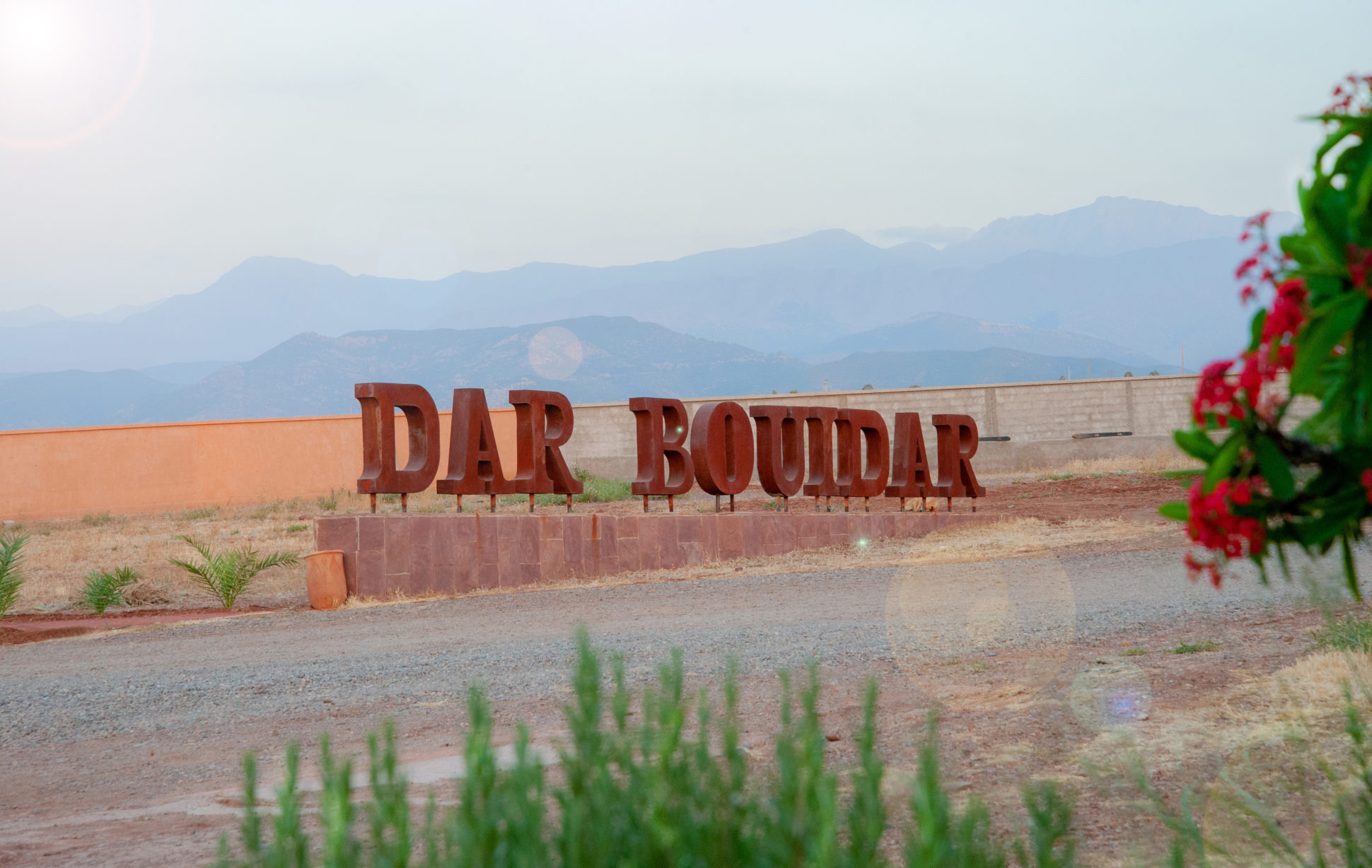 Dear friends of the Atlas Kinder
The well-being of our children is always our top priority. Every single child counts. In addition, it is important for us to inform you about changes in the village. Your support as a donor, sponsor, volunteer and visitor is very important to us. To keep you well informed, we have compiled all changes on our website. If anything remains unanswered, please feel free to contact us at any time.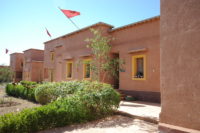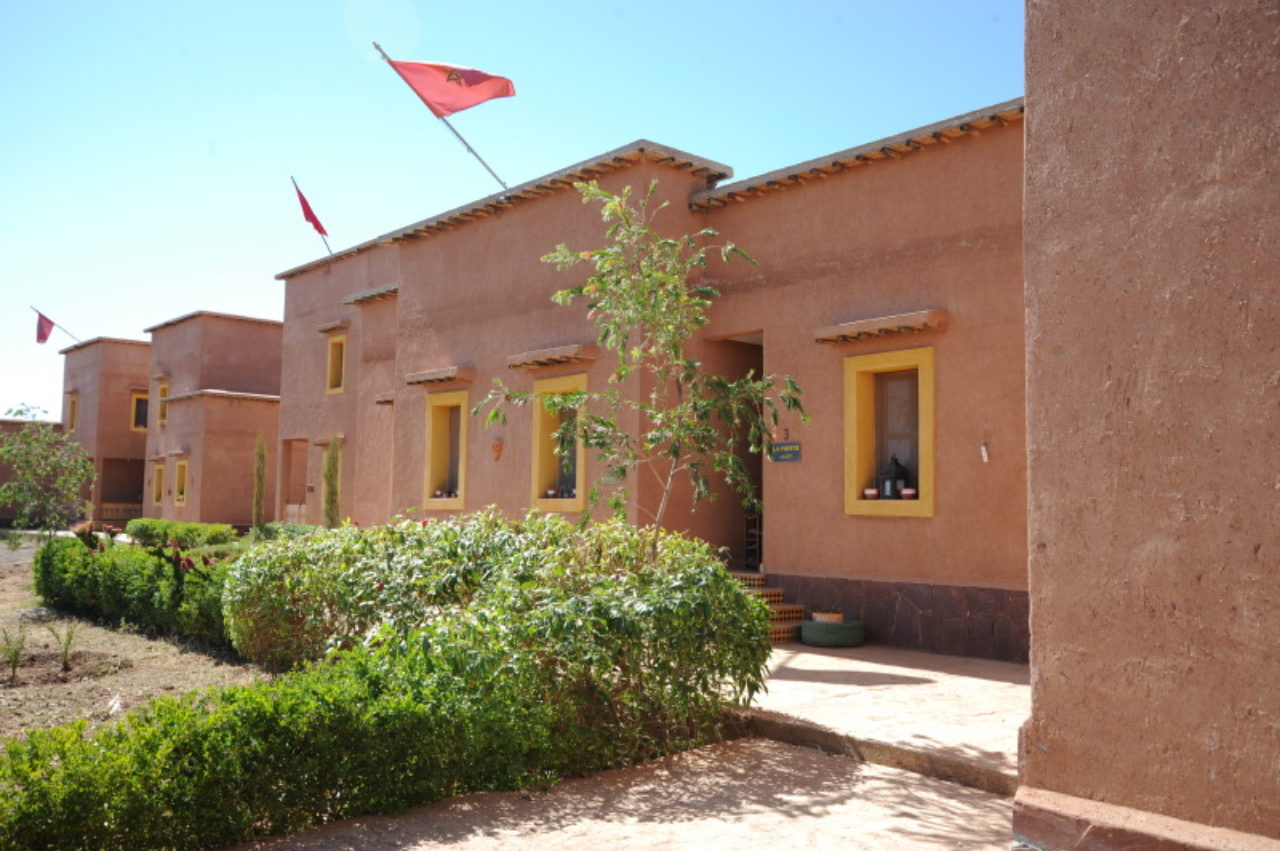 Reorganization of home
Raising children in family-like structures
We are strengthening the family-like structures in the houses. From now on, eight children will live in one house. It is particularly important to us that biological siblings can live together. In addition, girls and boys from different age groups will again live together – to reflect the natural structure of a family. The older children from the baby house will be integrated into house 18 to grow up in a spacious setting. This allows to promote their motor skills so that they can have physical experiences that contribute to their sensory, emotional and cognitive development.
In addition, we have created a day care center in the space that has become available, where two educators provide individual support for our youngest children and develop their cognitive skills. To achieve this, we will soon need to equip this place with various toys and furnishings. We count on your help. If you would like to support us, please click here to contact us.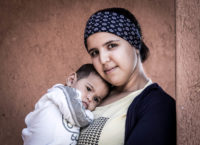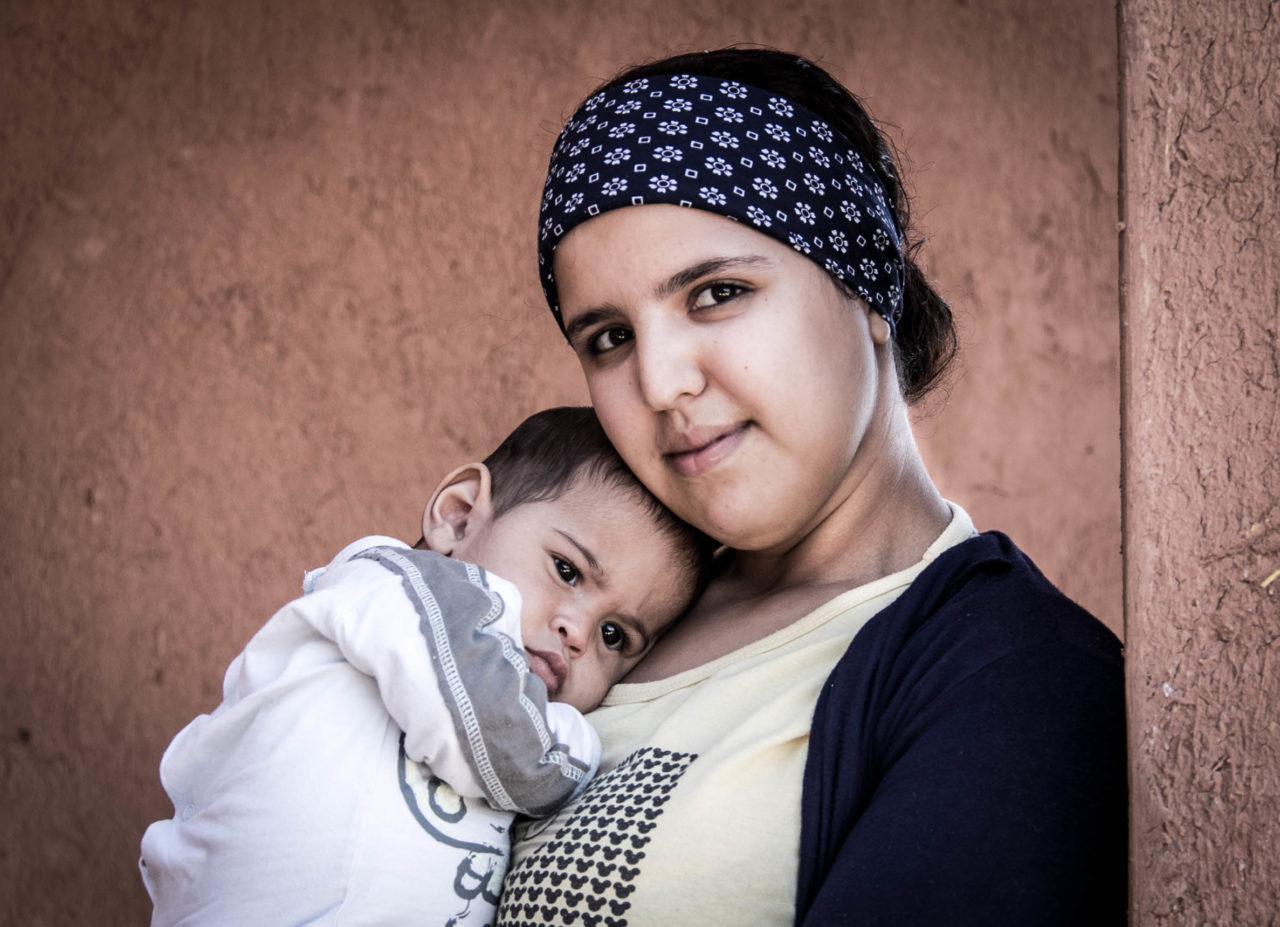 The pillars of the house
:
Strengthen the role of mothers
Our director places great emphasis on strengthening the role of mothers and supporting them with targeted training. "Our mothers are the pillars in every family home. It is important that they stay with us to strengthen the emotional stability of our children. If our mothers raise the children as if they were their own, we have achieved our mission," she explains. Attachment to a person or a small group is one of the basic psychological needs of human beings.
To strengthen the bond between mother and child, the mother (trained educator) stays with the children for 14 days and is then replaced by an "aunt" (family helper) for 7 days (mother's vacation). To relieve the workload and responsibility of the mothers, we are setting up a day care. In addition, we will strengthen the team with three deputies who will be able to substitute for the mothers when needed, as in case of illness or to help with meal preparation, storage, laundry, etc. We will start the appropriate training at the beginning of 2023.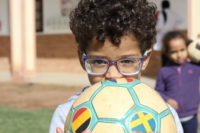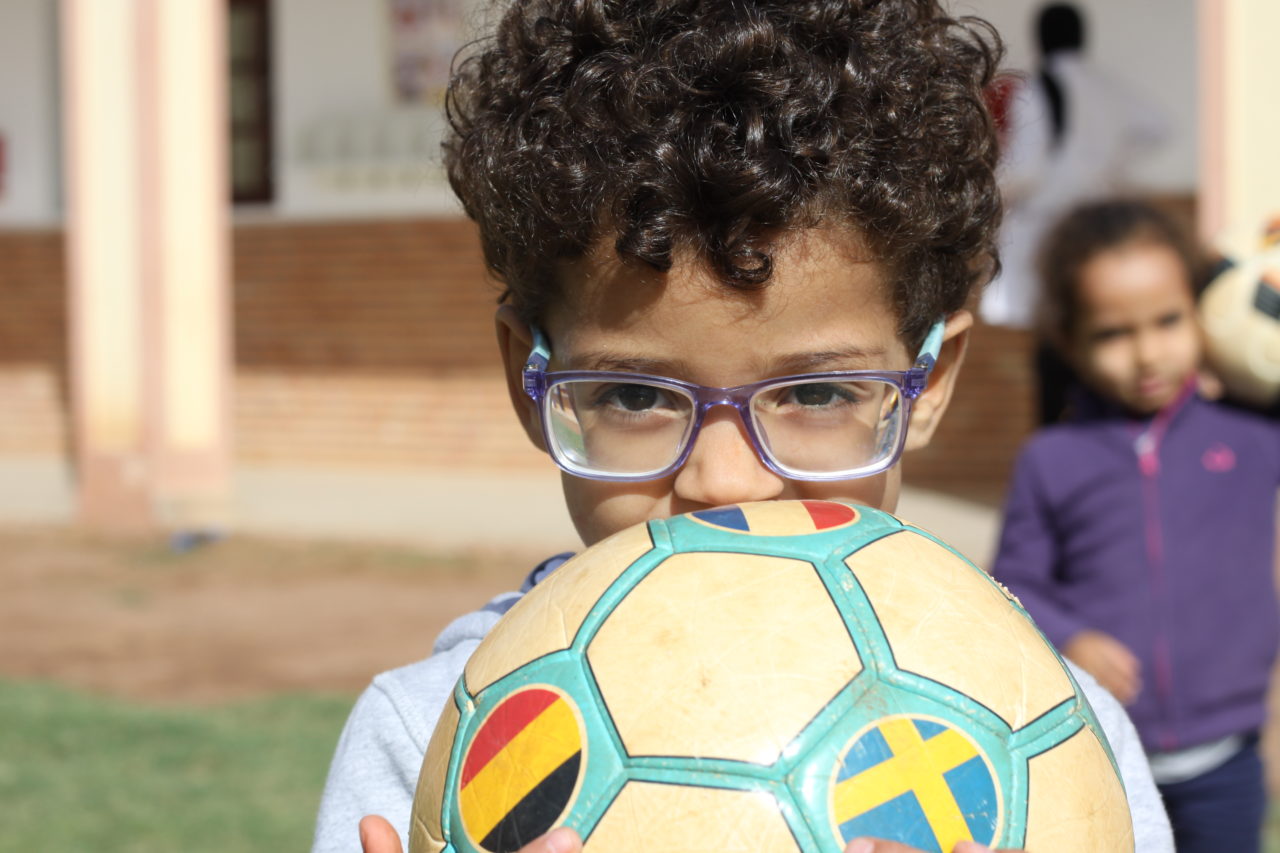 Professional support
Accompanying our children through puberty
Some of our children are already entering puberty. It is very important to accompany them competently during this difficult phase of transition. Together with the Swiss psychotherapist Dr. Christina Casanova, we are developing a tailor-made concept for our protégés. In addition, since November we have employed a psychologist who works four days a week on site in the village. She will soon start psychological tests to assess the abilities and difficulties of our children and to support them in the best possible way.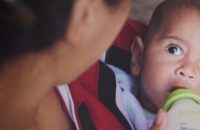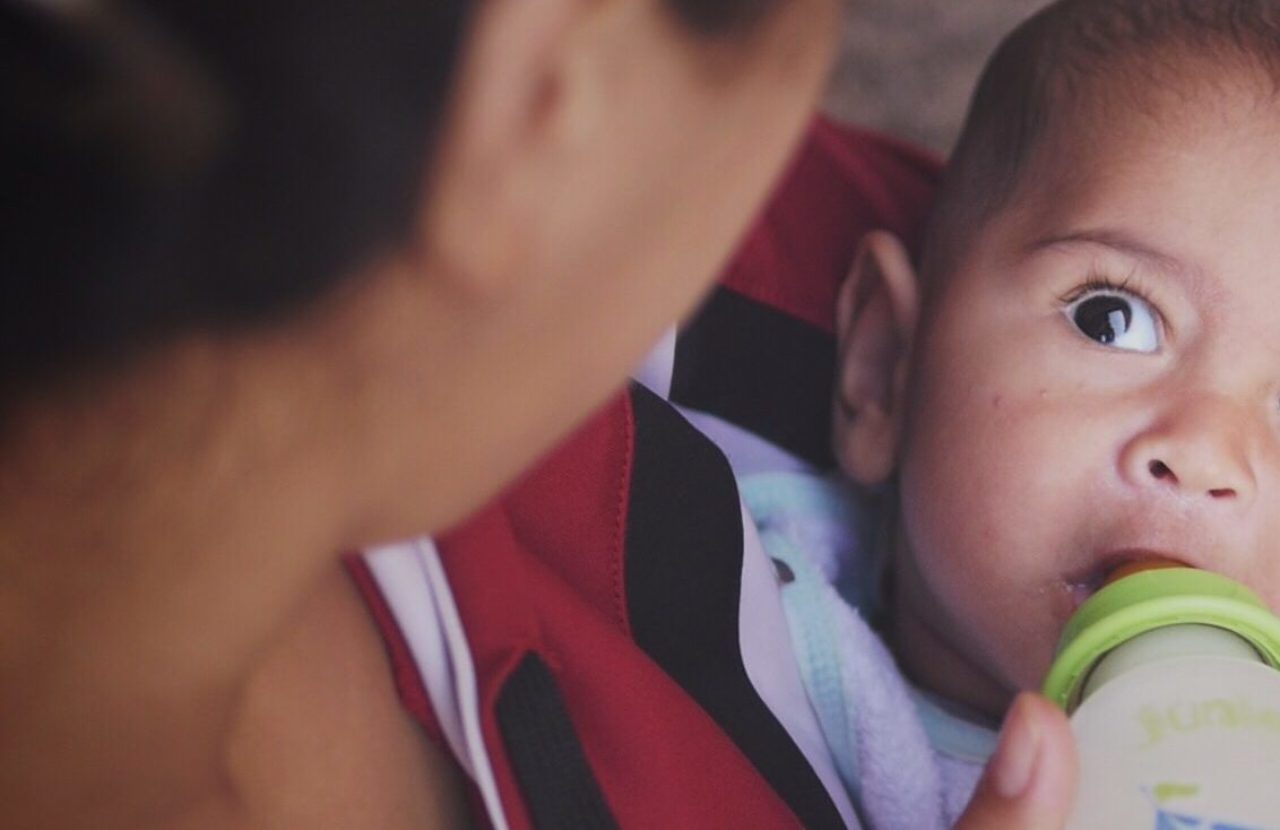 New Department of Social Services
Strengthening children's relationship with their biological mother
We want to do everything to prevent a mother from abandoning her child. Therefore, we actively approach biological mothers and encourage them to visit their children as often as possible. We support the mothers in professional integration, housing search and family mediation. Through these changes, we have already achieved some successes. For us, the most beautiful success is when a mother once can take care of her biological child again.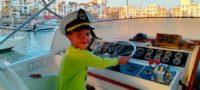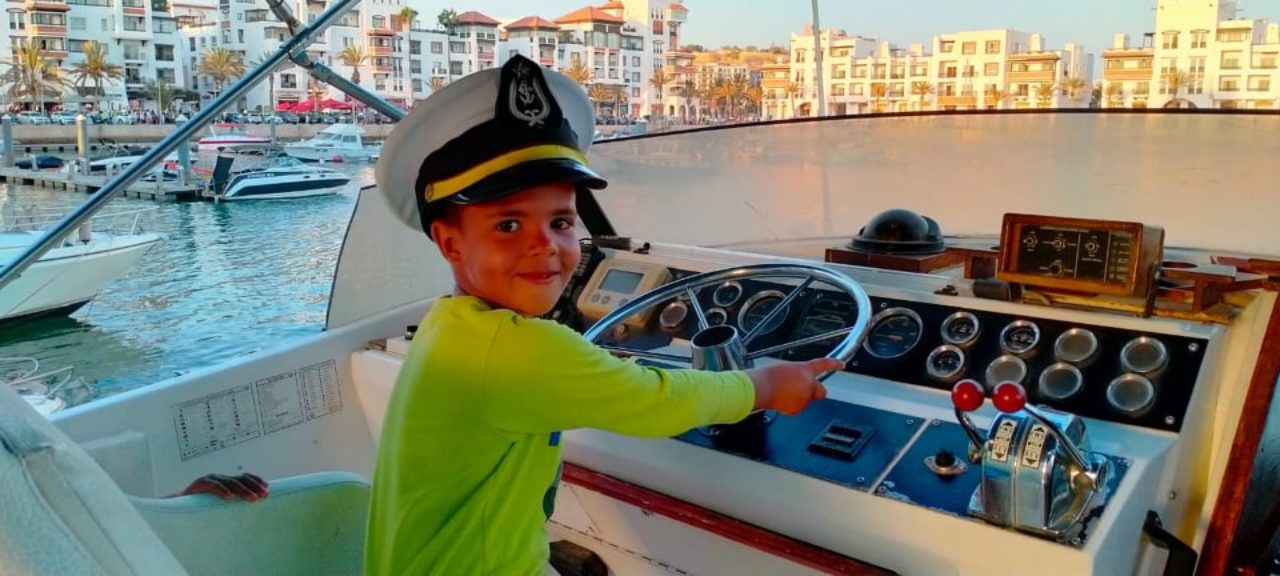 New program
More learning experiences for our children
Just like other children, we want our children to see the world, have great experiences and get to know other children outside the village. Excursions into nature are just as much a part of our program as cultural activities – such as visiting a musical, a museum or a workshop for traditional handicrafts.
We thank the organization "Manahyl", the association "Africa Morocco", the "Anima Garden" as well as the "Riad Dar Ikamino" for their active participation in the organization of excursions . Would you also like to sponsor a special experience, educational or cultural event for our children? Write us.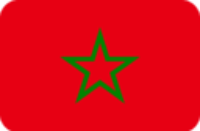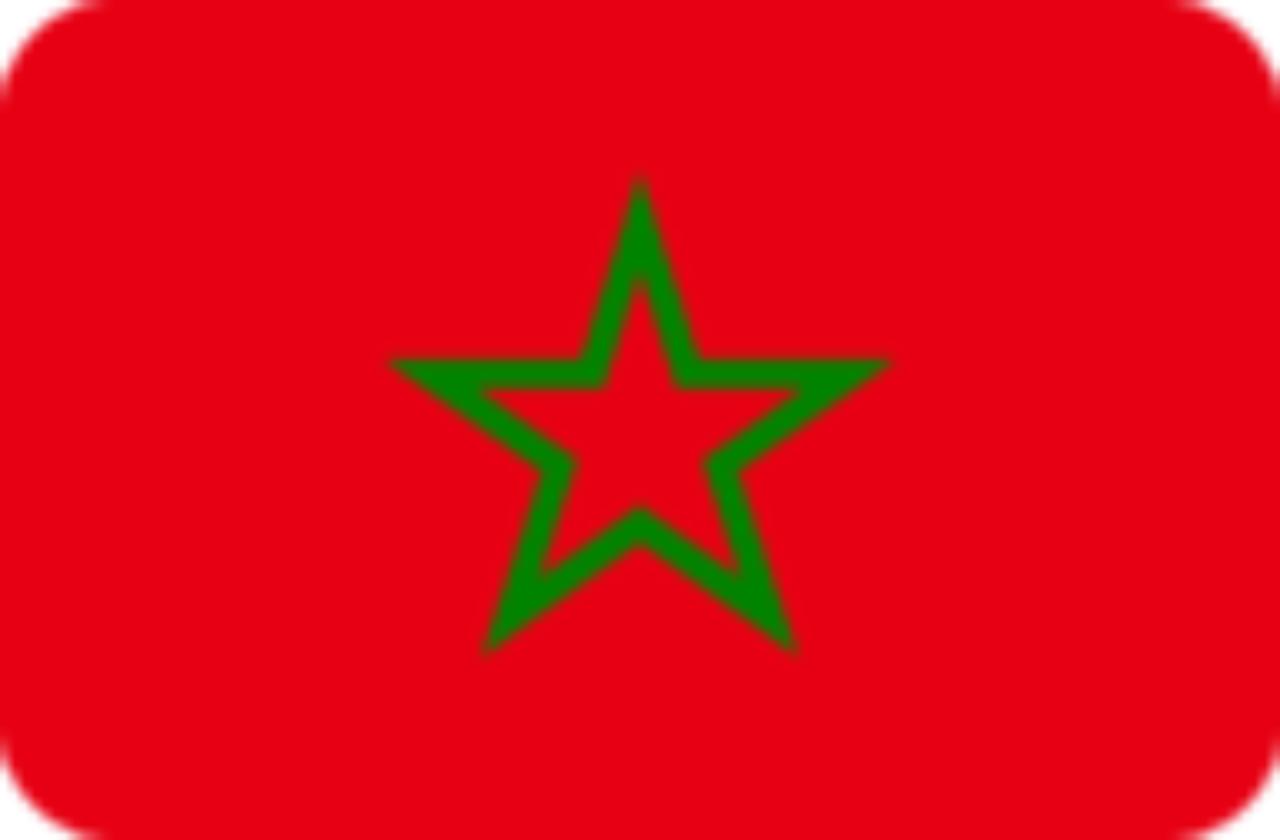 Consolidate the organization Atlas Kinder
Developing relations with public authorities and other social institutions
To ensure the existence of Atlas Kinder in the long term, we are building relationships with government agencies and other charitable organizations. In this way, we benefit from better support in hiring staff, funding, training and the construction of new homes and other facilities.
In addition, we can benefit from the experience of other charities. A mutual exchange opens up further horizons.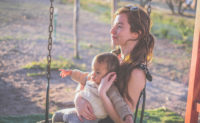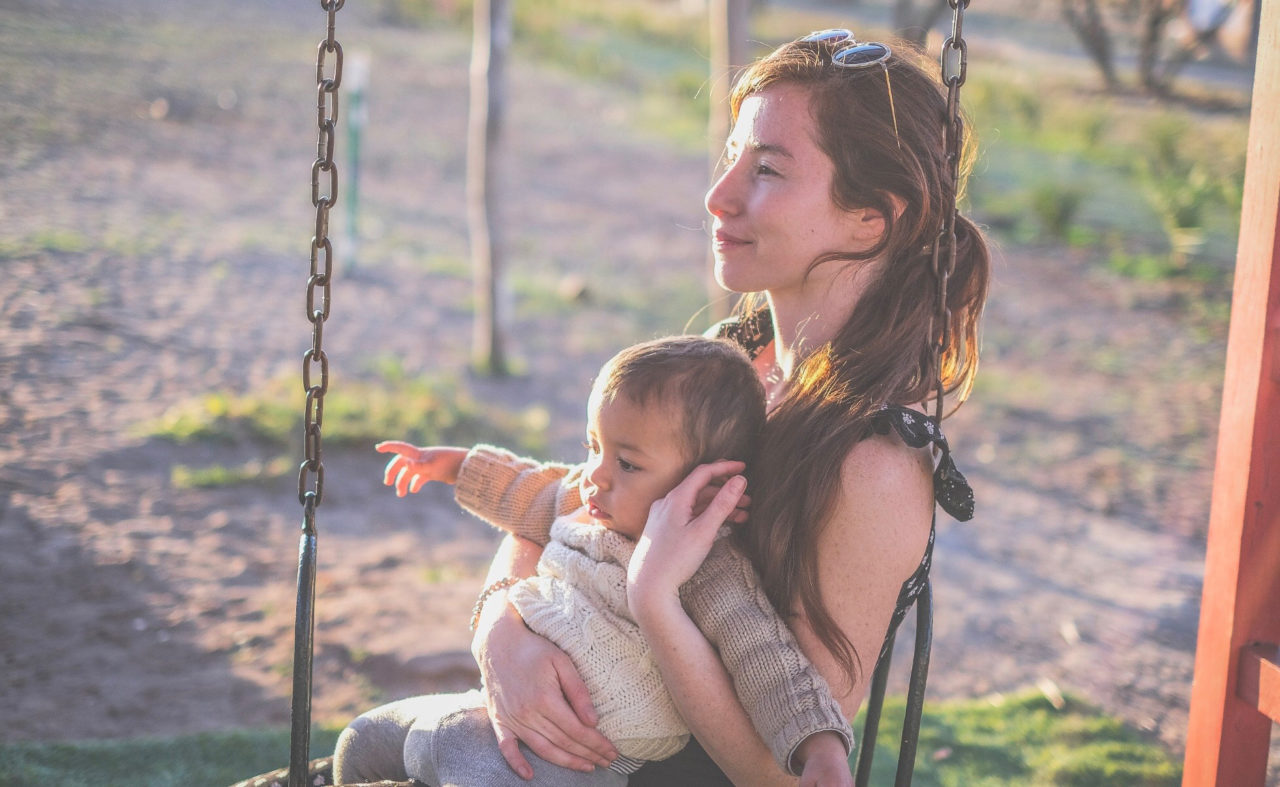 Volunteering
Getting to know different cultures and languages
We want to positively shape the everyday life of our children with different help. Our volunteers play an important role in this. They give their time and care to the children and contribute ideas and new impulses through their work. Some of them remain closely connected to Atlas Kinder far beyond their stay in the children's village, take on sponsorships and enable the children to have a secure education and better chances for the future. Our children benefit from this, enjoy social contacts and learn about other languages and cultures.
In order to make the volunteers' stay in the village more effective, the pre-submission of a project plan is required. With details of the duration of the stay, objectives and modalities, the stay in the village can be made most effective. At the end of a volunteer assignment, which is now limited to a maximum of two months, a report will be written to list the activities undertaken with the children and evaluate the impact on our village.
You are interested in volunteering with us in the village. Get in touch with us here.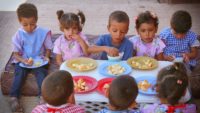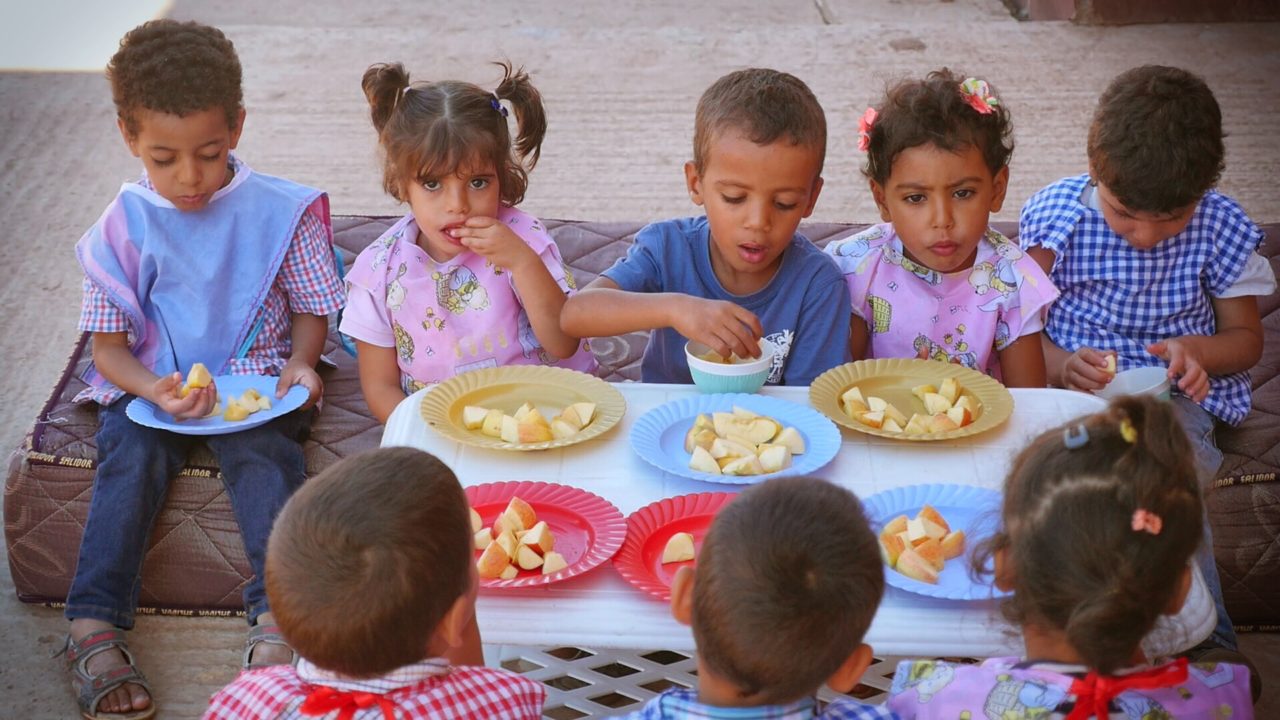 We celebrate the children
New rules for our children's birthdays
Every single child is important – and so of course we also celebrate our children's birthdays. All birthday children of a month including their siblings will celebrate together on the last weekend of their month. If you would like to give your godchild a birthday gift, we ask you to give the present to the foster mother so that she can give it directly to the child. This way, other children who do not have godparents feel less disadvantaged.
If you would like to participate in the community birthdays at the end of the month and sponsor, for example, a snack or a clown visit to the village, please feel free and write us here. We thank you on behalf of our children.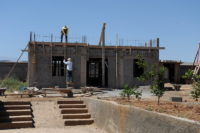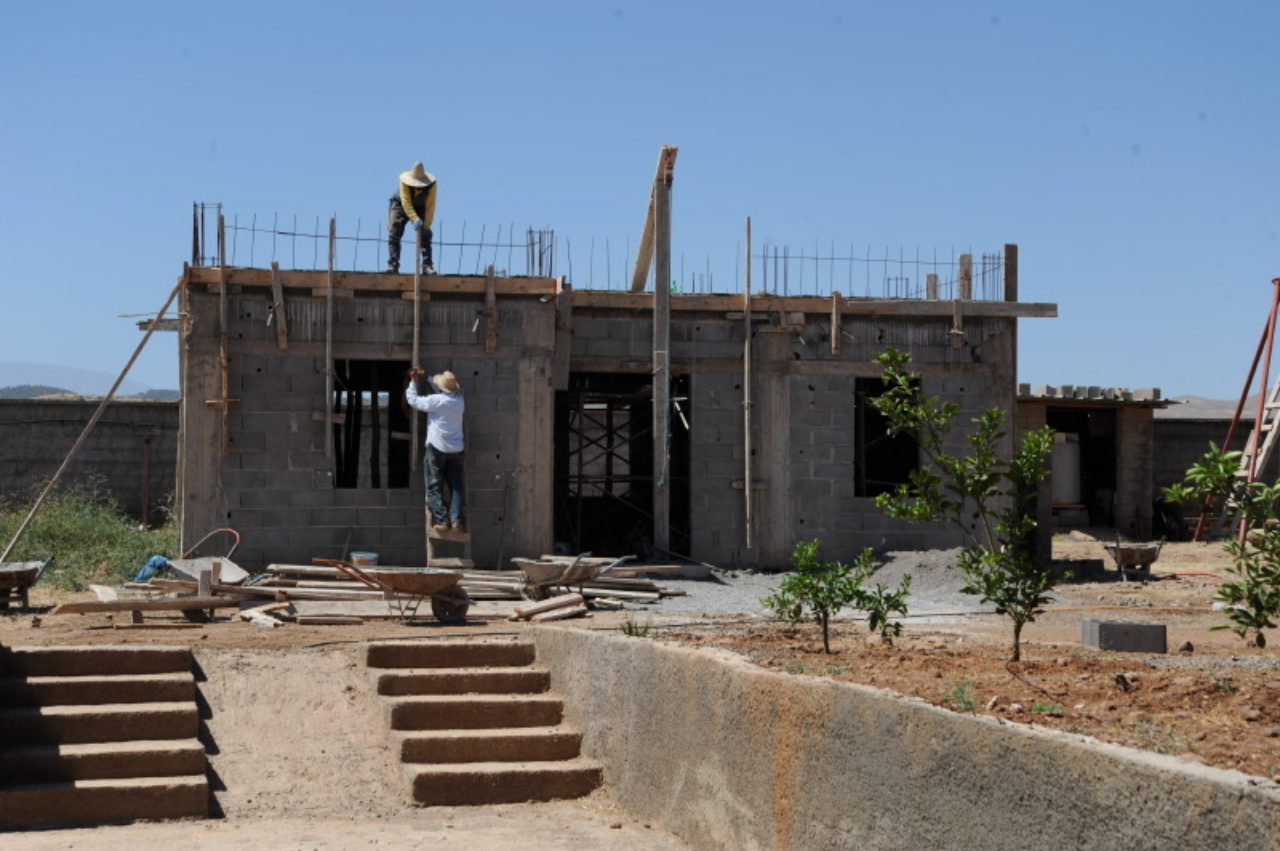 Infrastructure expansion and funding
Clear priorities in funding are needed
Clear prioritization of the most important investments is important. Therefore, we put all our focus on the first village Dar Bouidar. The completion of the outstanding infrastructures, such as the new kitchen, are necessary to stabilize the first village. For this reason, we have taken the decision to pause the construction of the other villages Dar Aïcha, Dar Sarah and Dar Abla. In addition, pending building permits for these extensions have to be awaited.
Our Atlas Kinder associations and foundations in France, Belgium, Germany, USA and Switzerland have actively supported us in financing the new kitchen. Furthermore, the first village Dar Bouidar will be extended by a workshop, storage rooms, a new house No. 23, a restaurant, an extension of the village wall, a gymnasium and a soccer field. These buildings are important for our children. For this we are dependent on donations.
To ensure the necessary financial transparency for our donors and the authorities, we are in the process of implementing a new accounting system. Are you interested in making a donation or contribute to the overall financing of these investments? Get in touch with us.


For the protection of our children
New safety concept in the village
The safety of our children is important to us. Therefore, at the end of October, we hired a security company to implement a new security concept in the village. Two security agents on site are present around the clock and control entrances and exits. We welcome all visitors to the village. For the protection of our children, a visitor's identification document and the signing of a register are now required at the reception.
Direct on-site donations are now recorded and maintained in a registry. A security officer supports this process with the receipt and safekeeping of the donation. A computerized record is underway and will allow for an improved overview of on-site donation in the future and simplify the issuance of donation receipts.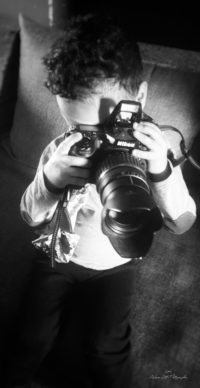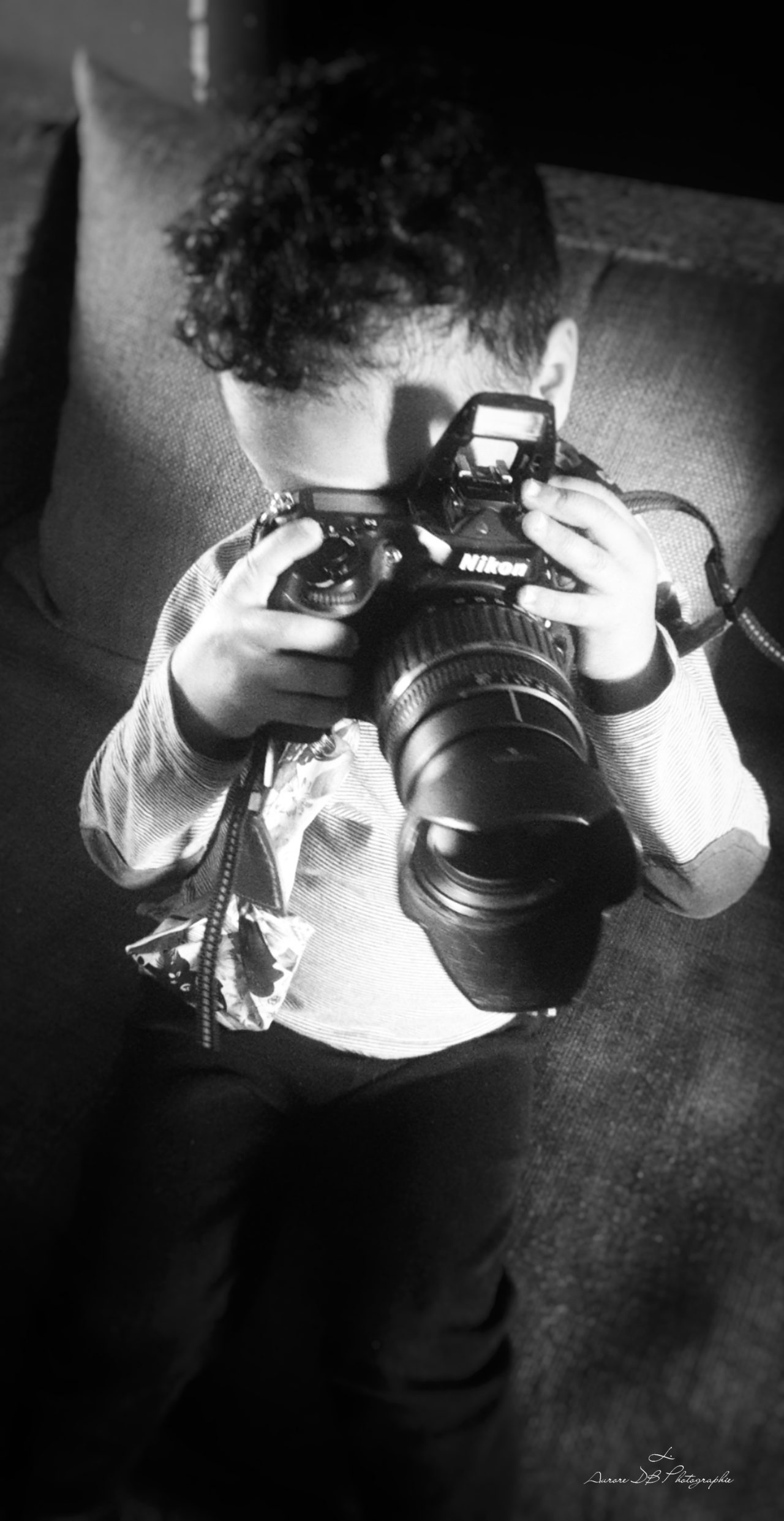 Protect the privacy of the children
Photographing and filming the children in the village is prohibited
To protect the privacy of our children, photographing or filming the children in the village is now prohibited. This requirement was imposed by the authorities and is in line with the philosophy of Atlas Kinder.  Atlas Kinder reserves the right to comply with this requirement in its own photo or film shoots and to publish only profile, back, perspective or blurred photos of our children.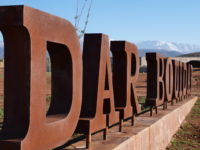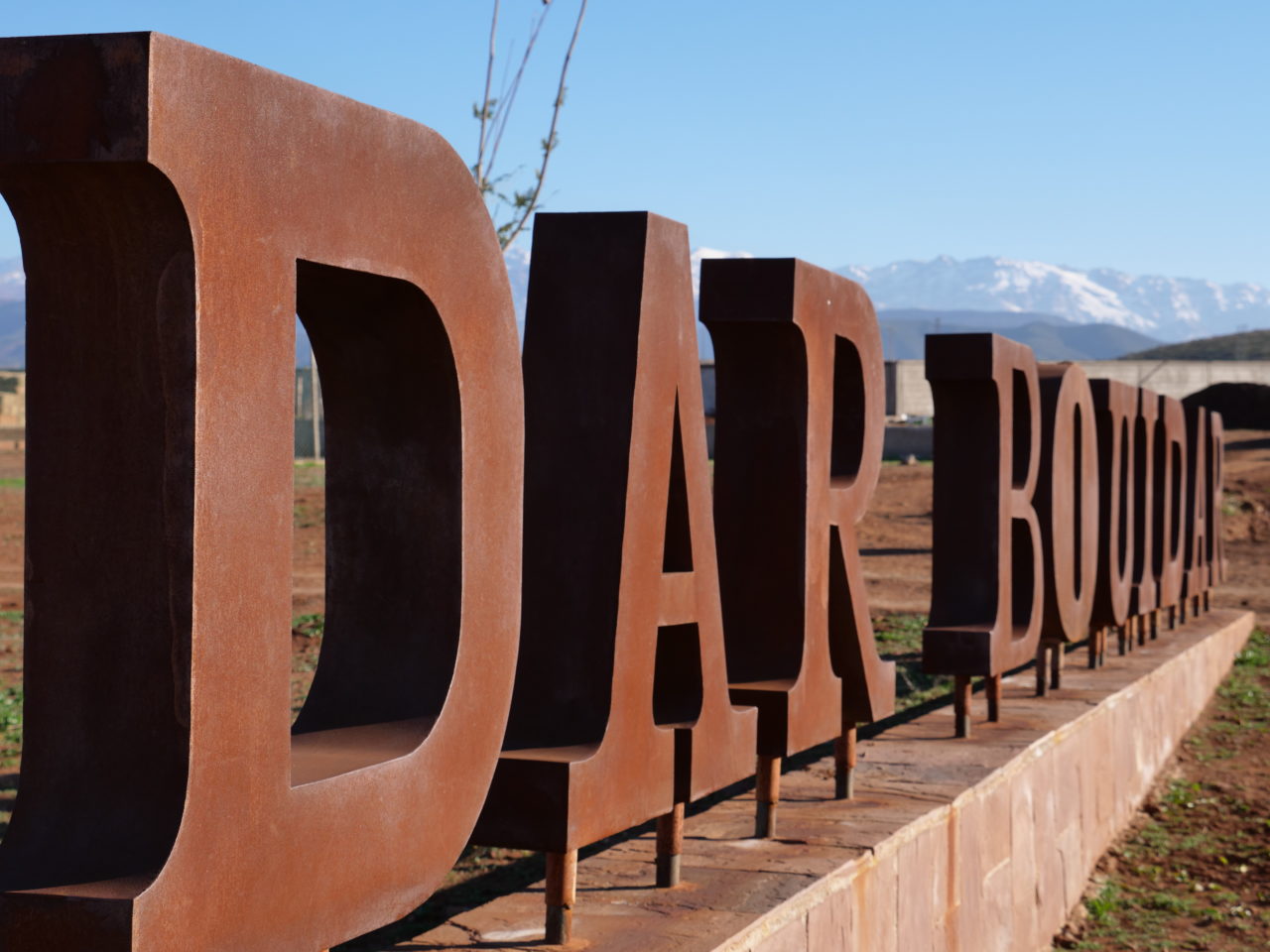 Visitor information
New opening hours in the village
In order to facilitate a smooth visit, we have established the following opening hours: Tuesday to Sunday from 09:00 to 16:30 (the administrative staff finishes at 17:00). In order to respect the rhythm of the babies (nap and meals), the nursery will be open from 09:00 to 11:00 and from 15:00 to 16:30.