Your permanent donation helps in the long run.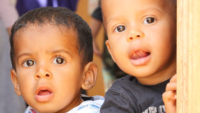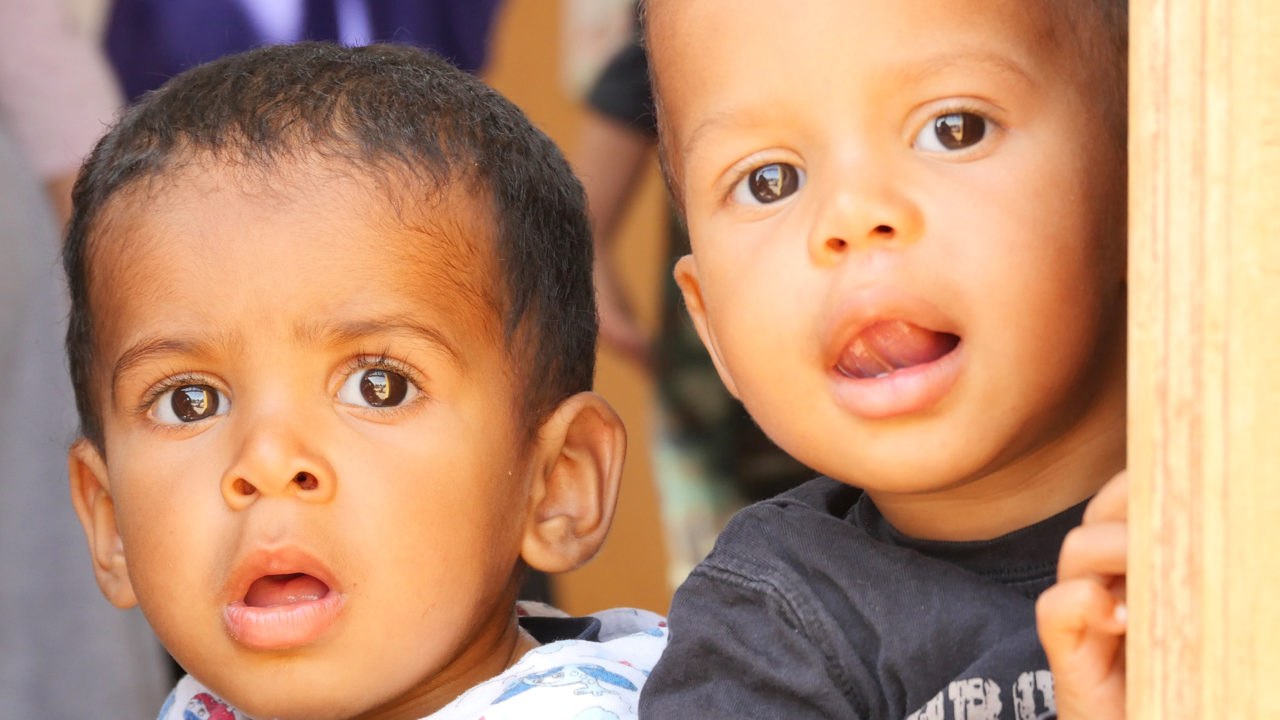 New villages arise
Dar Abla und Dar Aïcha
In the future, no more abandoned children will have to fight for their survival in Morocco. This is the wish of Hansjörg Huber, the founder of Atlas Kinder. He has already succeeded in convincing others to follow his lead and build new children's villages. The construction of Dar Abla and Dar Aïsha started in January 2022. Both villages are located about one kilometer as the crow flies from the first children's village Dar Bouidar. The founder of the Children's Village, Hansjörg Huber, who has already invested more than two million swiss francs of his personal fortune in the construction of the first Children's Village and who is financing a large part of the land for the construction of the two new villages, solemnly inaugurated the start of construction on January 1, 2022 by breaking ground.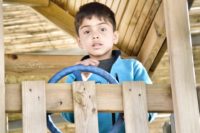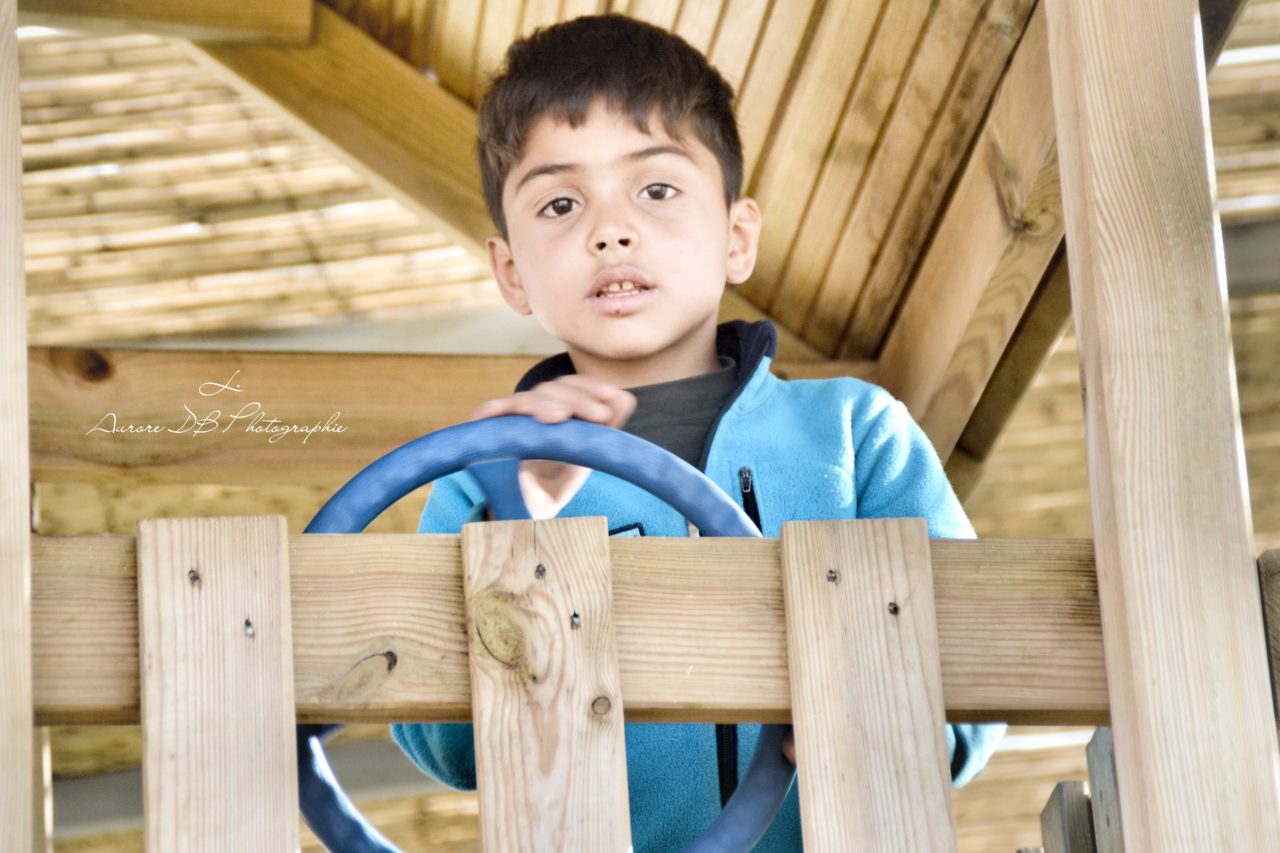 A home for children in need
The construction begins
The two villages are to provide a home for approximately 120 children each. The construction of an elementary school is also planned. The design of Dar Abla and Dar Aïcha is being carried out voluntarily by the two architectural firms Abdelhakim Giulmi (Marrakech) and Karim Rachidi (Casablanca and Prague).
The construction of the two children's villages is financed by major private donors. The story of a couple from Casablanca is particularly touching in this regard: after their daughter Abla drowned in their own swimming pool in a tragic accident, the parents are now financing the construction of a children's village. Dar Abla was born from the loving memory of their beloved child.