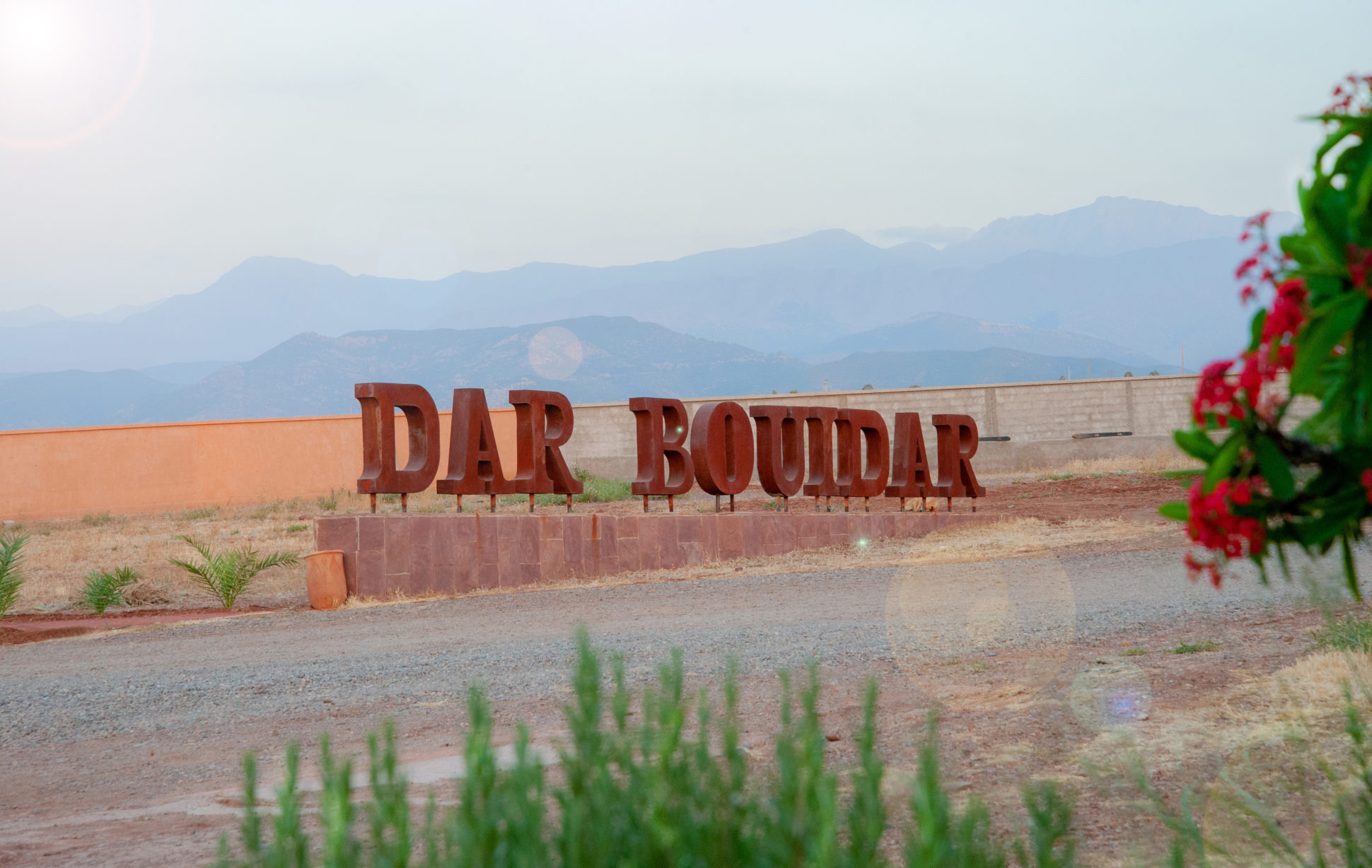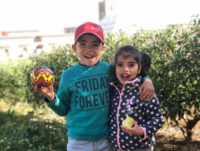 Who lives here?
Dar Bouidar – the first village!
Dar Bouidar is the first village of the Atlas Kinder. It is considered a "beacon", a model and an example for the construction of other children's villages.
In addition to the houses, which represent the family home for the Atlas Kinder where they live with their foster moms, there is a school, a kindergarten, a nursery, two doctors' offices, a therapy center and an "integration house" for disabled children. An amphitheater, a mosque and a farm have also been built in Dar Bouidar.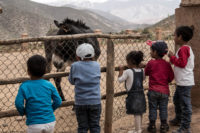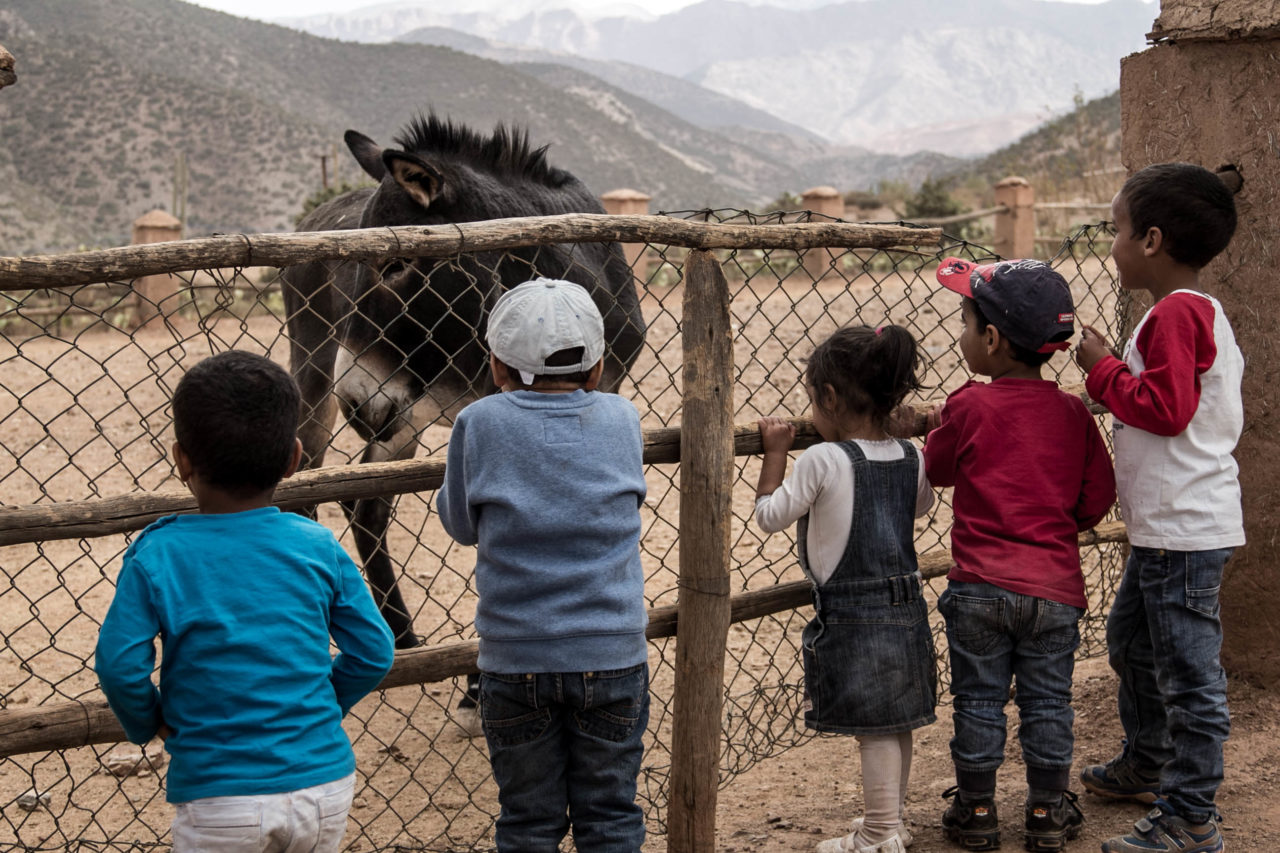 A place to learn about nature
The model farm
Our first village, Dar Bouidar, has its own model farm with an orchard, a herb garden and a vegetable garden. Tomatoes, eggplant, zucchini, artichokes, lemons, oranges, rosemary, sage, mint… everything grows beautifully on our land. Our children should grow up in symbiosis with nature. Panels illustrate about 150 varieties of fruits, vegetables and herbs (medicinal). Visitors can also find the names of the plants in Latin, Arabic, English and French.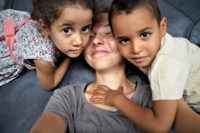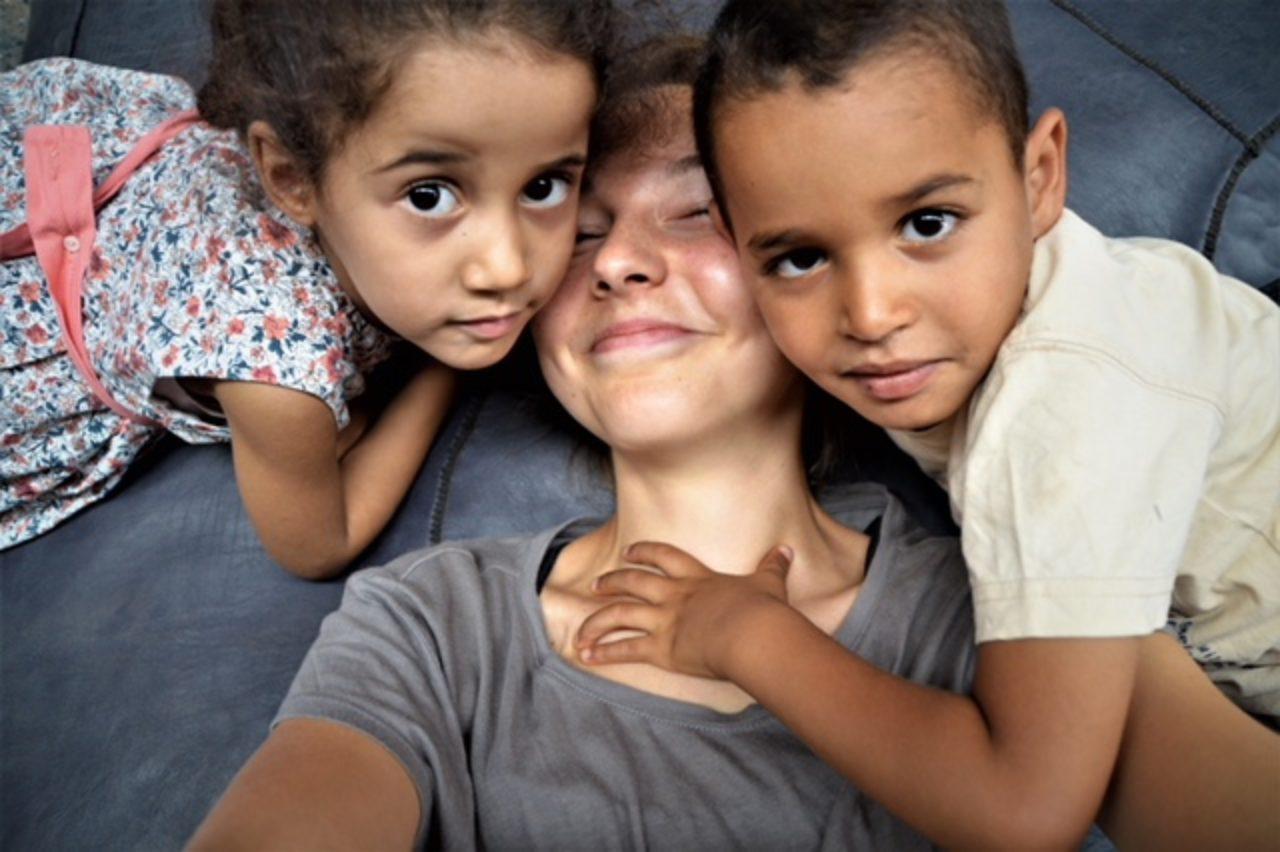 Overview of the village
Discover Dar Bouidar
Would you like to visit us and see for yourself the fruits of our labor? Welcome to Dar Bouidar. Our first children's village is located about 30 kilometers south of Marrakech, near the small town of Tahanaout. All you have to do is send us an e-mail with your desired date and come to see us after confirming your appointment. In some cases, it is even possible to have a driver pick you up in Marrakech and drive you directly to our village. Groups are also welcome, as long as they announce themselves in advance.
Send us the date of your choice now and come visit Dar Bouidar.
Address : atlas-kinder.org, Morocco, Douar Derb Chemch – Commune Aghouatim, Tahanaout, Marrakech
Please note our visitor regulations
This moving short film gives a glimpse into the life of our village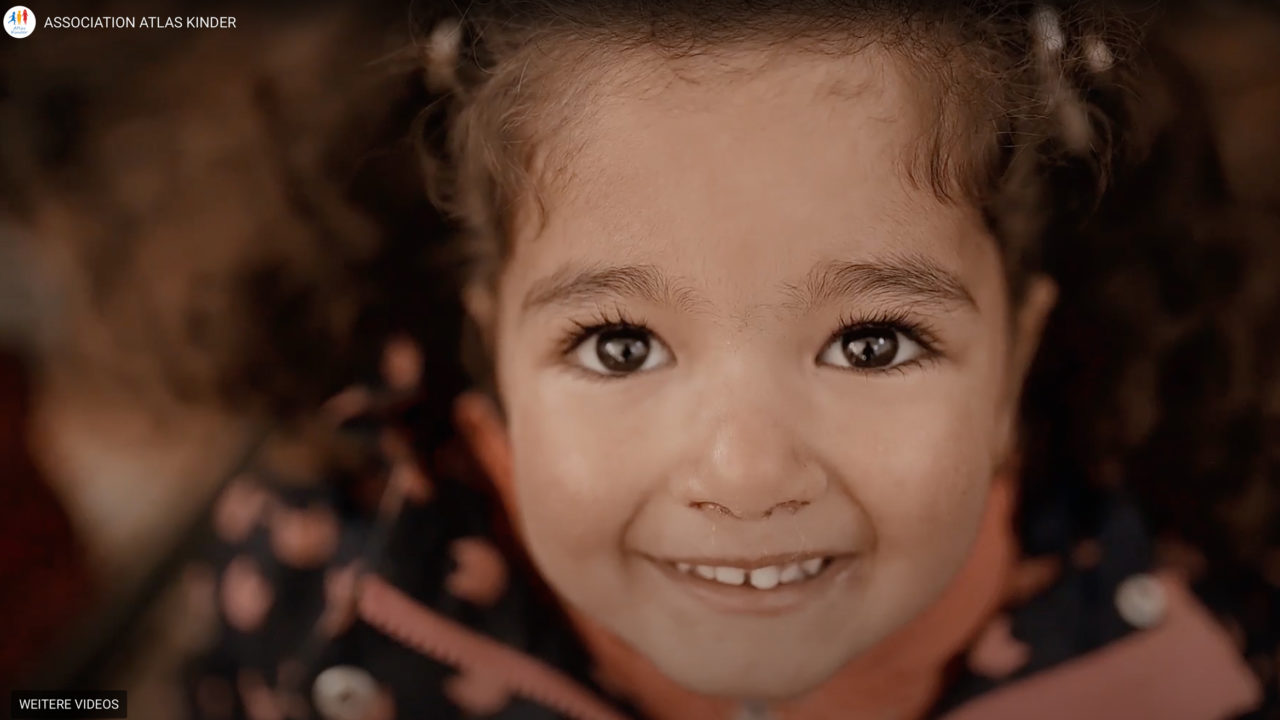 Dar Bouidar
A place that offers hope